WNC CPAs & Consultants, LLC
A Trusted Certified Public Accounting and Consulting Firm Serving South Central Pennsylvania
We are a certified public accounting and consulting firm located in Ephrata, PA. As CPAs, we provide value to our clients through our accounting, auditing, tax, and small business consulting services and do so with integrity and a desire to see our clients succeed. Our accountants and paraprofessionals possess expertise in many different accounting, tax, and finance disciplines. This allows us to assist a wide range of businesses, non-profit organizations, and individuals. We take pride in our ability to deliver financial services to clients of all sizes in a timely manner and help them add value not only to their bottom lines but to their overall financial stability.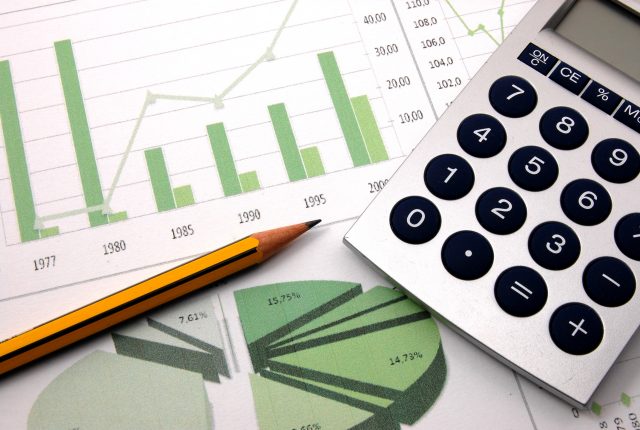 Whether you are a first-time business owner or the stockholder of a large well-established company, WNC will help you develop the knowledge and strategies that will help you to be successful and competitive within your industry and promote growth within your organization.
As an experienced accounting firm, we specialize in many different industries and can analyze your company and discuss what trends we see while making recommendations that you can use to improve operations and your bottom line. We desire to partner with you to create growth and develop strategies that will be effective in the continued operations of your business.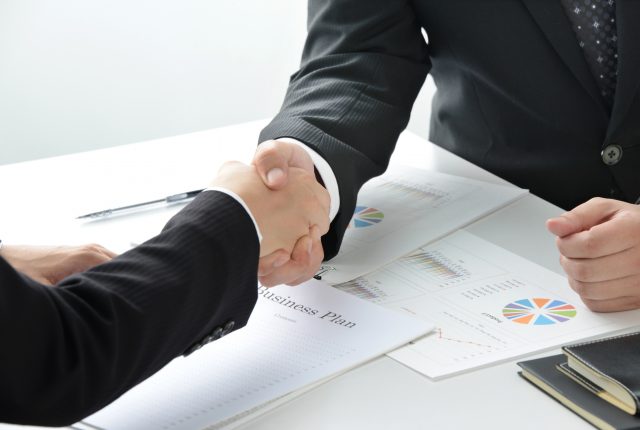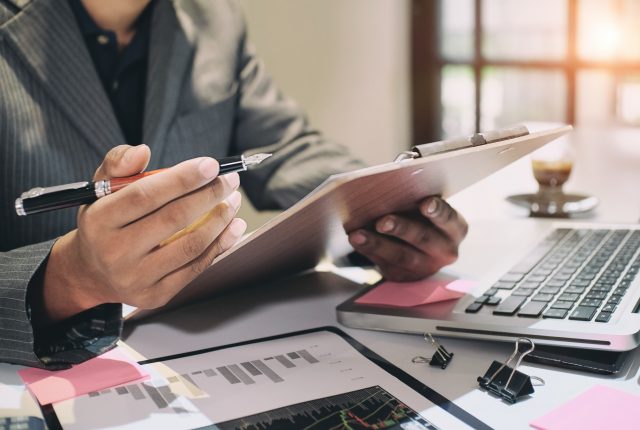 The tax code is always changing and compliance with regulations continues to get complex. Our team will help you navigate the ever-changing tax landscape and create tax plans that will help you and your business succeed.
Accountants in Lancaster & Reading, PA
Providing Valuable Financial Services
When you're looking for accountants in Lancaster and Reading, PA, contact WNC! We provide personalized guidance and knowledge to individuals and businesses. You can trust and rely upon our team for valuable financial services near you!