WNC CPAs & Consultants, LLC
COVID-19 UPDATE
Due to the COVID-19 Virus, our office is closed to the public until further notice.
During this closure, a limited number of our staff are working in the office while the remainder are working remotely to serve the needs of our clients. We are available by phone or email to answer any questions or concerns you may have.
Information for payroll, income taxes, or other purposes can be faxed, emailed, or mailed to our office. Alternatively, you can drop information off in our secure drop box located to the left of our main entrance doors.
For our individual income tax clients:
We will prepare your income tax returns and mail them to you when they are completed. If you have any questions on the returns or would like assistance on where to sign or mail the returns and/or payments, please call our office when you receive the returns and one of our administrative assistants will help you.
Please note that the due date for the filing and payment of income tax returns for 2019 has been automatically extended to July 15, 2020. Payment of first quarter estimated taxes normally due April 15th has also been extended to July 15, 2020.
For our payroll clients:
If your payroll was being prepared by Dee Clemente or Cathy Hess, it has been temporarily reassigned to Robin Dengler. You can reach Robin by email at rdengler@wnccpa.com or by phone at 717-336-3801, Ext. 113.
If your employees are paid by direct deposit, they will continue to be paid that way and PDF copies of payroll reports will be sent to you.
If your employees are paid by check, we will either arrange a delivery procedure with you or we will send PDF copies of payroll reports to you so that you can prepare checks for the employees' net pay. You can either hand write the checks or create them from your accounting software. Your payroll preparer will help you with this process.
For our business clients:
Our staff will continue with work as usual for the preparation of corporate and partnership income tax returns and, if applicable, financial statements. You are strongly urged to email any information requested in connection with your year-end work. However, information can also be faxed, mailed, or dropped off in our secure drop box located to the left of our main entrance doors.
When your work is completed, the principal or manager in charge of your account will be in touch with you to determine a method of delivery and review of your tax returns and/or financial statements. In the interest of maintaining social distancing, we will not be conducting face-to-face reviews. We have the capability of emailing the documents to you, then initiating a remote computer session with you to review the returns and statements with you while you view them on your computer screen. This will be our preferred method of reviewing things with you.
For all of our clients:
Please do not hesitate to contact us with any questions or concerns you may have. It is our goal to continue to provide you with all your needed services while practicing social distancing during this pandemic. Please continue to visit our website for updates and additional information.
A Trusted Certified Public Accounting and Consulting Firm Serving South Central Pennsylvania
We are a certified public accounting and consulting firm located in Ephrata, PA. As CPAs, we provide value to our clients through our accounting, auditing, tax, and small business consulting services and do so with integrity and a desire to see our clients succeed. Our accountants and paraprofessionals possess expertise in many different accounting, tax, and finance disciplines. This allows us to assist a wide range of businesses, non-profit organizations, and individuals. We take pride in our ability to deliver financial services to clients of all sizes in a timely manner and help them add value not only to their bottom lines but to their overall financial stability.
CPA Services Offered:
Small Business
Auditing
Taxes
Payroll
Bookkeeping
Quickbooks® Support
Business Consulting
Financial Reporting
Succession Planning
Estate Planning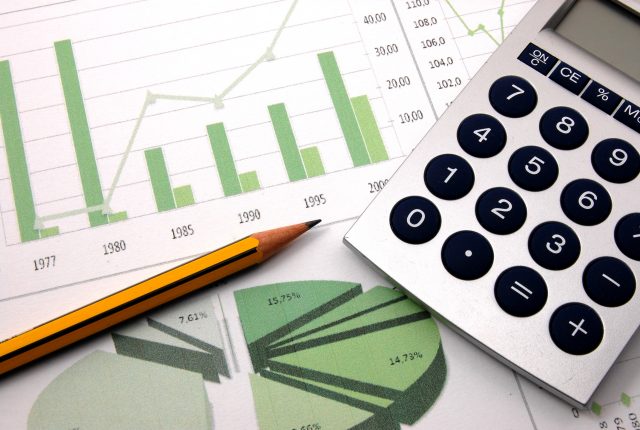 Whether you are a first-time business owner or the stockholder of a large well-established company, WNC will help you develop the knowledge and strategies that will help you to be successful and competitive within your industry and promote growth within your organization.
We specialize in many different industries and can analyze your company and discuss what trends we see while making recommendations that you can use to improve operations and your bottom line. We desire to partner with you to create growth and develop strategies that will be effective in the continued operations of your business.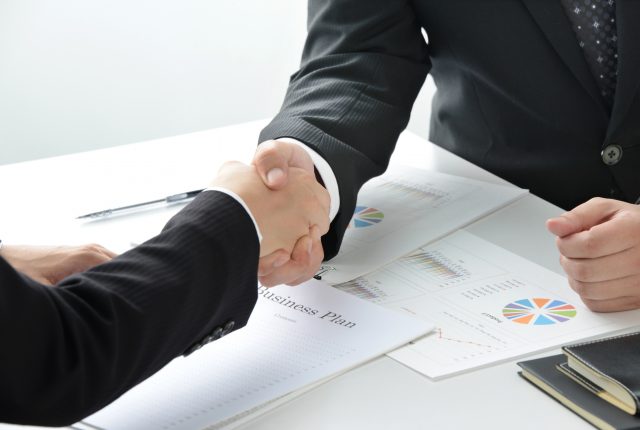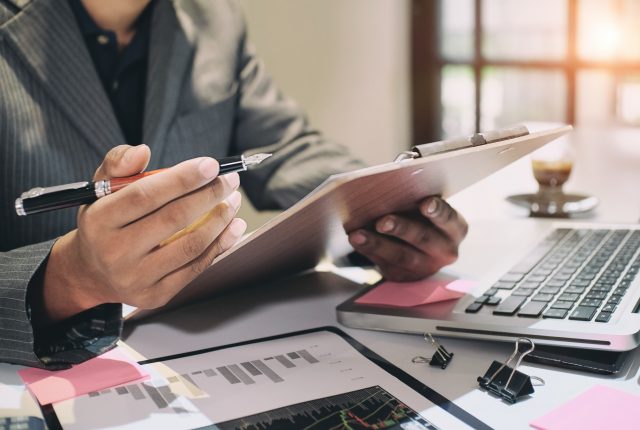 The tax code is always changing and compliance with regulations continues to get complex. Our team will help you navigate the ever-changing tax landscape and create tax plans that will help you and your business succeed.
Accountants in Lancaster & Reading, PA
Providing Valuable Financial Services
When you're looking for accountants in Lancaster and Reading, PA, contact WNC! We provide personalized guidance and knowledge to individuals and businesses. You can trust and rely upon our team for valuable financial services near you!