WNC CPAs & Consultants, LLC
Experienced Accounting Firm in Lancaster, PA 
WNC CPAs & Consultants, LLC is a certified public accounting firm located in Ephrata, PA. Our team has expertise in many different fields of finance, including but not limited to accounting, tax consulting, and bookkeeping. The public accountants we employ have experience in many diverse areas and skillsets, which allows them to help companies, big and small, achieve their goals while staying within their budget constraints. If you want to help your company or non-profit achieve financial stability, contact our Reading and Lancaster accountants today to get a free quote on our services!
CPA Accounting Services That Can't Be Beat
If you want a public accountant that cares about your success as much as your own, then look no further than the team at WNC CPAs & Consultants, LLC. We are here for your accounting service needs, including bookkeeping, tax preparation and planning, payroll processing, and much more! Let our accounting firm work with you to help you navigate the ever-changing financial landscape. And because our accounting services specialize in helping small businesses, we can work with you intimately to create a plan for success, so you can focus on what matters most-growing your business! Reach out to our team today to get a free quote on any of the accounting services listed below!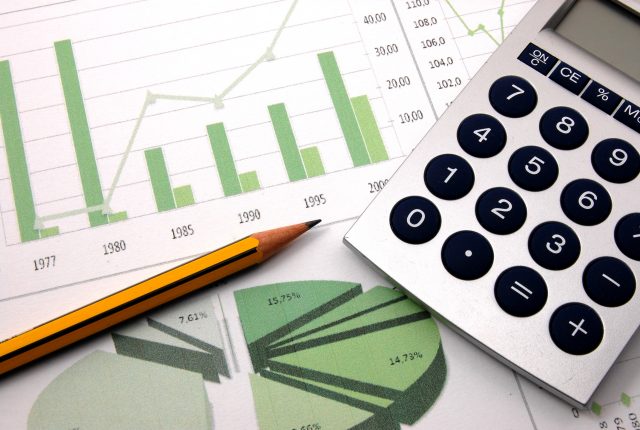 Whether you are a first-time business owner or the stockholder of a large well-established company, WNC will help you develop the knowledge and strategies that will help you to be successful and competitive within your industry and promote growth within your organization.
As an experienced accounting firm, we specialize in many different industries and can analyze your company and discuss what trends we see while making recommendations that you can use to improve operations and your bottom line. We desire to partner with you to create growth and develop strategies that will be effective in the continued operations of your business.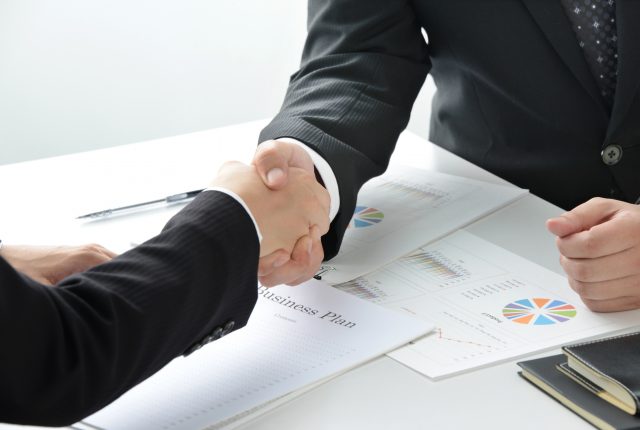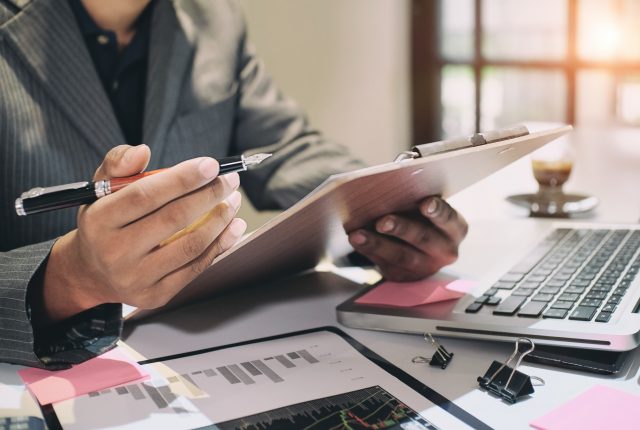 The tax code is always changing and compliance with regulations continues to get complex. Our team will help you navigate the ever-changing tax landscape and create tax plans that will help you and your business succeed.
What Sets Our Public Accountants Apart
WNC CPAs & Consultants, LLC has been helping small businesses just like yours since 1974. Our public accountants are some of the most knowledgeable in the industry and can provide you with in-depth analysis to help your business achieve success. When you partner with our accounting firm in Lancaster, PA, we guarantee the following things:
In-depth analysis of your business
Consulting, advice, and strategy planning
One-on-one personal attention
Fast & easy communication
Decades of accounting knowledge and experience
Willingness to work with different budgets
Set your business up for success this year with the public accountants and CPAs at WNC. Fill out an online form to get a free quote today!
Get Started Using Our Accounting Firm Today!
Are you looking for a reliable and experienced accounting firm in Lancaster, PA? You can trust WNC to provide valuable guidance and support as you work to achieve your financial goals. We offer a wide range of accounting services that can be tailored to meet your specific needs. If you need help with anything from business consulting to QuickBooks support, our Reading accountants are standing by, ready to help. Contact us today to schedule your free consultation!