History of WNC
The largest accounting and consulting firm between the cities of Lancaster and Reading, WNC CPAs and Consultants, LLC is a trusted financial partner for numerous local companies. While we are proud of this industry stature, we are still committed to providing one-on-one personal attention, which has been of the utmost importance from the very beginning.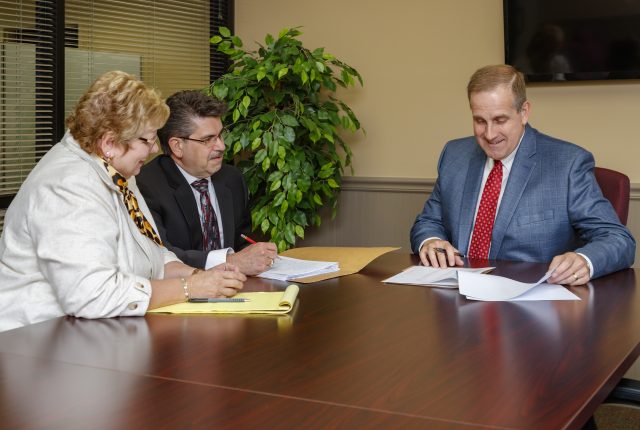 In 1974, Mike Weinhold and Ronald Nickel formed the accounting firm Weinhold Nickel & Company, LLP. Before the founding of the firm, Mike had been in practice on his own, while Ron had served as a principal member in large firms.
In the beginning, the firm had less than 10 employees. Mike and Ron served as the certified public accountants while the rest of the team was comprised of bookkeeping professionals and support staff. The company was started with one mission in mind: to provide tax, accounting, and consulting services to individual and small businesses.
By providing smart and personal service to the local community, WNC enjoyed a gradual and steady growth. The firm grew as new team members brought new skill sets and specialties.
In 2001, propelled by growth, WNC CPAs and Consultants, LLC moved to our current headquarters in a renovated apparel factory on Ridge Avenue. In 2006, the original partners began to transition the firm to Dean Hoover and Randal Goshert. Joyce Hoover joined as a partner in 2010, and Justin Sensenig joined in 2019.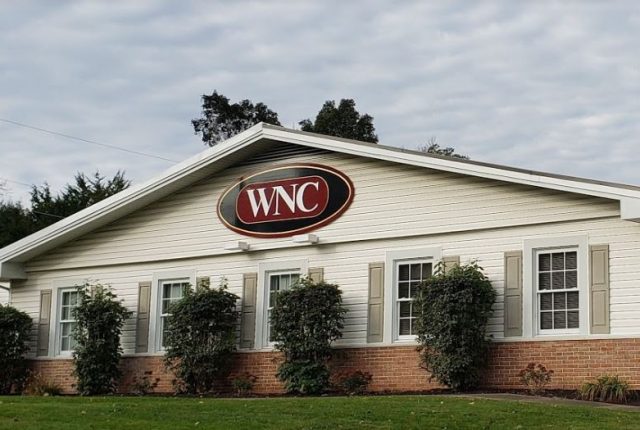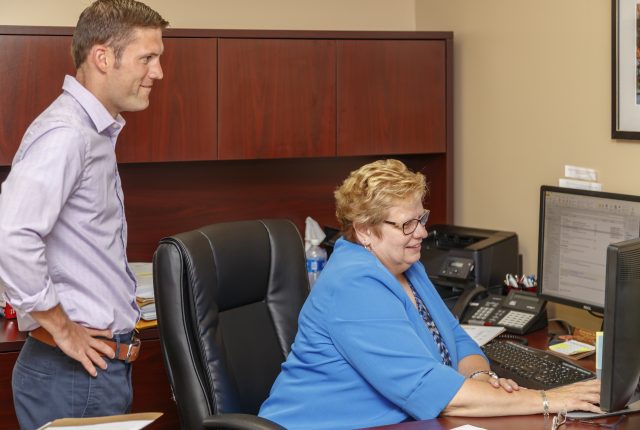 In 2017, Weinhold Nickel & Company, LLP  became WNC CPAs and Consultants, LLC. While WNC CPAs and Consultants, LLC has grown to total more than 30 financial minds, we're still the same company that Mike and Ron started back in 1974. During our more than 4 decades of service, we remain as committed as ever to providing the in-depth analysis and personal touch that has always set us apart. Our mission is the same—it has simply expanded as our service areas have grown.
We've always seen ourselves as a partner for the businesses we serve—not just a vendor. We don't just offer a service for a set fee; we provide consulting, analysis, advice, and strategy as an independent party. That's the way we've always been and we're not going to stop now.
Learn more about the benefits of partnering with the team at WNC CPAs and Consultants, LLC.