Business Management Consultants in Lancaster & Berks County
With decades of experience partnering with a variety of businesses in a variety of industries, WNC CPAs and Consultants, LLC can serve as a business management consultant to your company. Although we can provide business consultation for a spectrum of issues, our focus always remains on helping you make the best choices to achieve your goals. Few small business consulting firms can match the breadth of experience or the depth of knowledge our business consultants possess regarding the financial ramifications of your current decisions.
Whether we are already your financial partner or this is your first experience with WNC, you'll appreciate how we put our experience to work for you. Our business management consultants will work to create solutions to solve problems as they relate to finance or other business issues. Contact WNC CPAs and Consultants, LLC today to discuss your needs for business consulting services.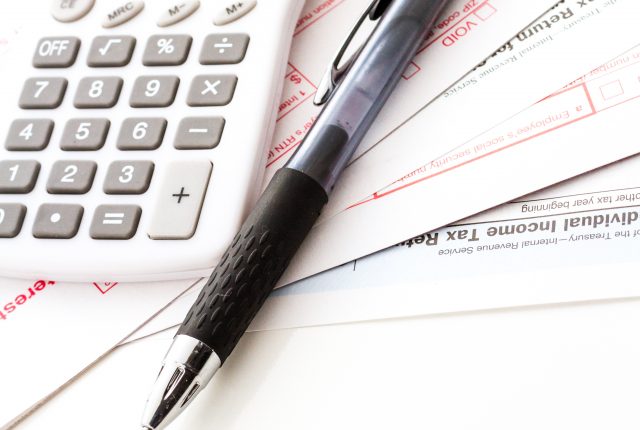 Exceptional Small Business Consulting Services
Even though our business consultants address a full spectrum of questions, our primary goal is to always ensure you are making an informed decision.  In addition to the decades of experience that WNC CPAs and Consultants, LLC's consultants boast, we also have access to experts in a series of professions, such as law. Our small business consulting services can encompass a number of solutions:
Helping you decide whether to lease or buy equipment—We can help you make the right choice, keeping in mind both taxes and your business financials.
Finding a buyer and setting a price when selling equipment—We can leverage our skills and network to find a buyer for used equipment you need to sell. In addition, we can help you set a favorable yet fair price for that equipment.
Evaluate options for healthcare—Work with us to find a healthcare plan that maximizes the coverage you receive while minimizing the premium paid.
Acquire financing for a project—Whether this is accomplished through the preparation of financial statements or by building your sales pitch, we can help.
Assist with the interview process—Whether you would like help formulating the ideal applicant profile for your candidate or you want an independent evaluator sitting in the interviews, our business consulting team can assist you.
These are just a few examples of the business consulting services WNC provides. We tailor our services to your small business needs.
Why You Should Work with a Business Consulting Firm
You know your business better than anyone, however, a small business consulting firm can help you see your business in a new way, which may be just what you need. Furthermore, our team has seen businesses in many stages of development. Although the situation you're in may be new to you, it isn't new to us. Partnering with a business consulting firm is a good idea when your business is in a period of transition or challenge.
One of the most crucial times to enlist the help of a business consulting firm is when you're buying a new business or selling your existing one.
Learn More About Our Business Succession Services
With decades of experience, the business consultants of WNC CPAs and Consultants, LLC are prepared to work with your attorney to draft or evaluate the buy or sell agreement.  This decision is too large to handle alone— team up with an experienced business management consultant.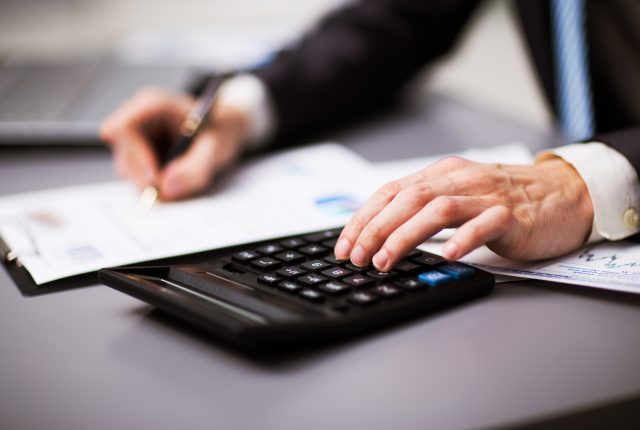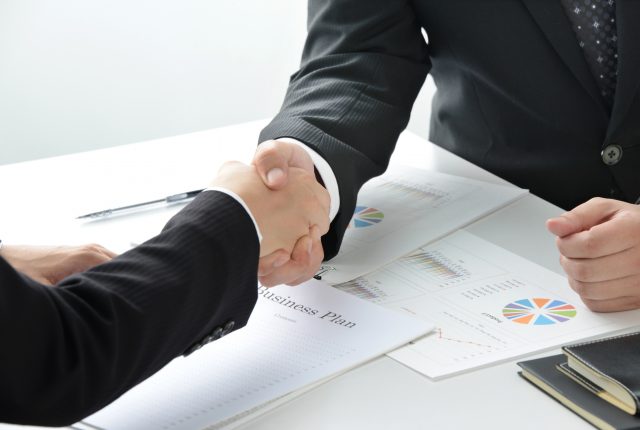 Contact Our Business Consultants For More Information Today
Our team of business consultants will help guide you through business decisions that will benefit your company in the long run. When you work with our business management consultants you will learn about the different options you may have when it comes to the company's healthcare plan, interview processes, or selling/buying equipment. We will help you evaluate the risks, create plans, and find the best solution that will work for any issue you may come across. Contact our business consultants today to learn more about our firm and the consulting services we offer.