Business Consultants Serving Lancaster & Berks County 
WNC CPAs and Consultants LLC are your trusted partners in fostering small business success. With unwavering dedication, we offer unparalleled accounting services infused with a personalized approach. Backed by extensive industry experience, our team excels in catering to businesses of all sizes across Lancaster and Berks Counties.
As a reputable business consulting firm, we pride ourselves on delivering a comprehensive suite of accounting services. From fundamental tasks such as payroll management and tax preparation to intricate matters like business succession planning and acquisitions, we possess the expertise to handle it all. When you opt for our small business consulting services, you're not just getting a service – you're gaining a strategic ally dedicated to enhancing your business's financial landscape.
Discover the difference our tailored insights can make for your business. Let us empower your financial journey. Contact us today for a complimentary quote!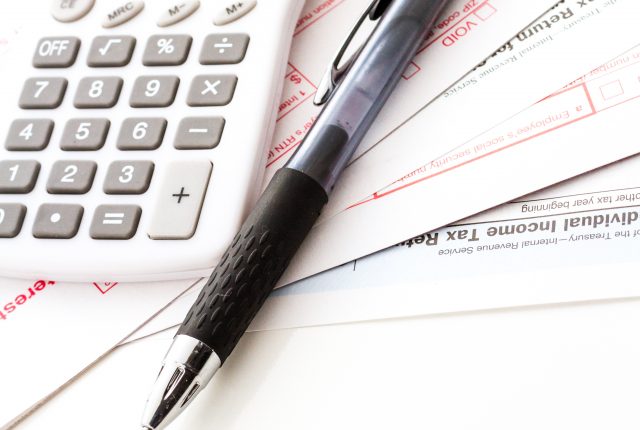 What We Offer with our Business Consulting
Are you searching for expert assistance to streamline your small business finances? Look no further than WNC CPA & Consultants. Our dedicated team of business management consultants is committed to crafting tailored solutions designed to elevate your financial strategy. We understand the unique challenges faced by small businesses and are here to alleviate your burdens.
Explore our comprehensive suite of small business consulting services tailored exclusively for our valued clients in Lancaster and Berks County:
Tax Solutions: Beyond mere tax preparation, we offer strategic insights to optimize your savings and enhance financial efficiency.
Payroll Management: Entrust us with your payroll responsibilities, allowing you to focus on your core business. We handle payroll tasks at your preferred intervals, staying updated on ever-changing payroll tax regulations.
Expert Bookkeeping: Our skilled team provides meticulous bookkeeping services, catering to diverse clients of all company sizes.
QuickBooks Assistance: Harness the power of QuickBooks, the world's leading accounting software. Our advisors ensure seamless setup tailored to your business needs.
Financial Reporting: Benefit from our range of financial reporting services, including review, compilation, and precise financial statement preparation.
Succession Planning: Navigate the complexities of business ownership transitions with our experienced consultants. We provide expert guidance on legal, financial, and tax aspects, ensuring a smooth succession process.
Whether you require specific services or seek comprehensive financial partnership, WNC CPA & Consultants LLC is your trusted ally. Let us enhance your business's financial health while saving you valuable time and resources. Take the first step towards financial stability – fill out our online form today for a free quote!
Trust Our Business Consultants 
At our firm, we are deeply committed to empowering businesses with exceptional accounting services, tailored for success. Our diverse clientele, ranging from enterprises with revenues between 3 to 10 million dollars annually to our largest clients generating up to 100 million dollars yearly, reflects our versatile expertise. Regardless of your income bracket, our dedicated team of business consultants is equipped to meet your unique needs.
We understand the challenges faced by small business owners, and our mission is to alleviate their burdens. By entrusting us with your financial management, you regain valuable time to focus on what truly matters – the core aspects of your business. Let us be your partner in efficiency and growth. Reclaim control over your time and business operations by joining hands with our esteemed business consulting firm. Call today to unlock the potential of your business and receive a complimentary estimate tailored to your needs!
Learn More About Our Business Succession Services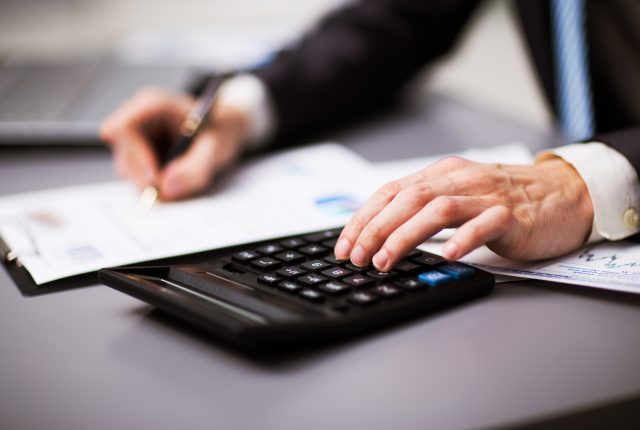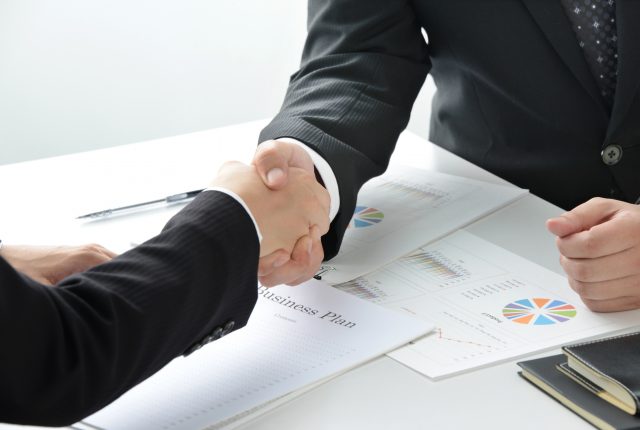 Get a Free Quote From our Business Consultants Today!
Explore a wealth of small business consulting services at WNC CPA & Consultants tailored to ensure your business thrives. Collaborating with our dedicated business management consultants guarantees invaluable insights to enhance your operations. Count on us to provide expert advice and streamline your processes, allowing you to concentrate on your core priorities. Take the first step toward business success by contacting our team today. We are eager to contribute to your business's growth and prosperity, contact us today!