Small Business Consultants Serving Lancaster & Berks County 
At WNC CPAs and Consultants LLC, we are small business consultants who are dedicated to providing high-quality accounting services with a personal touch. With our years of experience in the industry, we have the knowledge and expertise to handle large and small businesses throughout Lancaster and Berks Counties.
Our business consulting firm is qualified to provide a wide range of accounting services, ranging from basic payroll and tax preparation to matters of business succession and acquisition. We promise when you choose our small business consulting services, we can provide valuable insight to help improve your business's financial situation. Get a free quote today!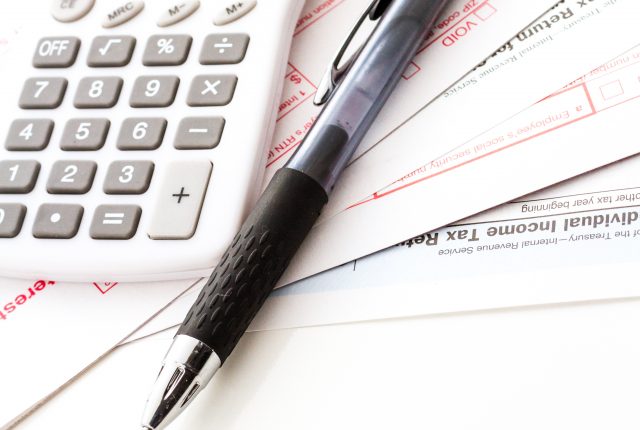 What's Offered In Our Small Business Consulting Services
Are you looking for help managing your finances better as a small business? Then the small business consultants at WNC CPA & Consultants are here to help. Our business management consultants are always willing to work to create the perfect business plan for you and can create a payment plan that is custom-tailored to your budget. Here is a list of all the small business consulting services we offer to our Lancaster and Berks County clients: 
Whether you only need a few of these services or want to partner fully with the business consultants at WNC CPA & Consultants LLC, we are here to help you facilitate your business's financial health and save you time and money. Fill out an online form today to get a free quote!
Trust Our Business Consulting Firm
As a small business consulting firm, we make it our mission to provide our clients with the best accounting services to help their businesses succeed. The average revenue of our clients ranges from 3 to 10 million dollars a year, and our largest clients generate around 100 million dollars per year. That means that our business consultants can handle your business no matter how much income you generate. We make it our mission to help out small business owners because we want them to have time for the things that are most important to them. Get back time to run your business when you partner with our business consulting firm. Claim a free estimate on your plan when you call today!
Learn More About Our Business Succession Services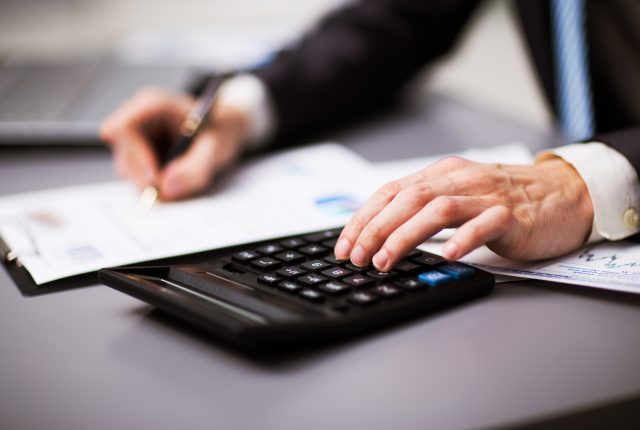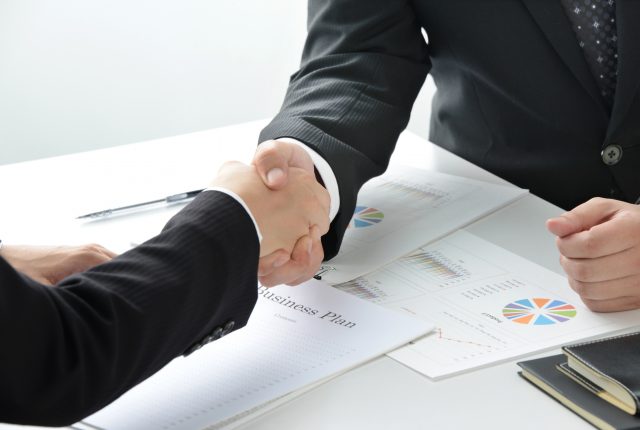 Get a Free Quote From Our Business Consultants Today!
With all the small business consulting services offered at WNC CPA & Consultants, you are sure to find something that can help your business to succeed. When you work with our business management consultants, we promise to give you insight into how your business could improve. Our team is always here to give advice and help save you time so you can focus on what really matters. To get started with our business consulting firm, reach out to our team today. We look forward to helping your business succeed!