Bookkeeping Services For Small Businesses in Lancaster and Berks Counties
WNC CPAs and Consultants LLC provides bookkeeping services for businesses throughout the Lancaster County area. We understand that bookkeeping and accounting can be a time-consuming and daunting task for business owners, which is why we offer our professional services to take care of this important task for you. With the help of our small business bookkeeping, you can rest assured that your financials are in good hands. We will help to keep track of your income and expenses, so you can focus on running your business. Contact us today to learn more about how our bookkeeping consultants can help your business. 
Learn More About Bookkeeping Services From One Of Our Consultants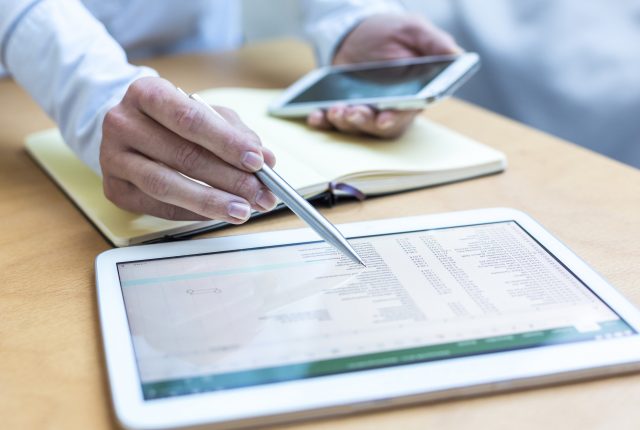 Why Use WNC For Your Small Business Bookkeeping? 
Small business bookkeeping is one of the most basic yet crucial professional accounting services. Our bookkeeping services involve taking stock of how much money the business is earning compared to how much it is spending. This is accomplished by making a general ledger of all invoices the business processed, contrasted against all of the checks the business wrote. Essentially making a general ledger with the help of our bookkeeping consultants is like balancing a business's checkbook. Maintaining precise and accurate books is one of the most responsible things you can do for your business, which is why you shouldn't leave your small business bookkeeping up to just anyone. At WNC CPAs and Consultants, we have the experience and knowledge to always keep your books in order, so you can focus on what truly matters, running your business. Fill out an online form to get a free quote on our small business bookkeeping services!
What Is Offered When You Partner With Our Bookkeeping Consultants
Our bookkeeping consultants work with small businesses in a wide variety of industries. We understand the specific needs of small business owners just like you and have years of experience and superior knowledge to provide bookkeeping services that will save you time and money. Whether you need help setting up your bookkeeping system, want someone to handle your monthly bookkeeping tasks, or need assistance putting together your year-end financial statements, we can help. Our bookkeeping consultants use only the latest bookkeeping software and procedures, so you can be confident that your books are being handled correctly. In addition to these stellar services, we offer competitive rates and flexible payment options so you can get the accounting services you need at a price you can afford. Reach out to our team today to learn more and get pricing on our bookkeeping services for small businesses.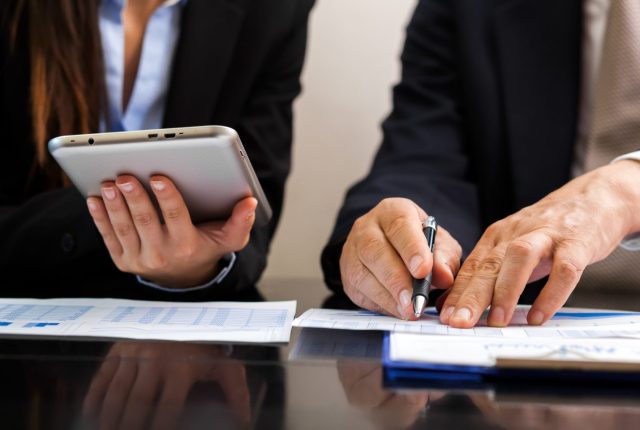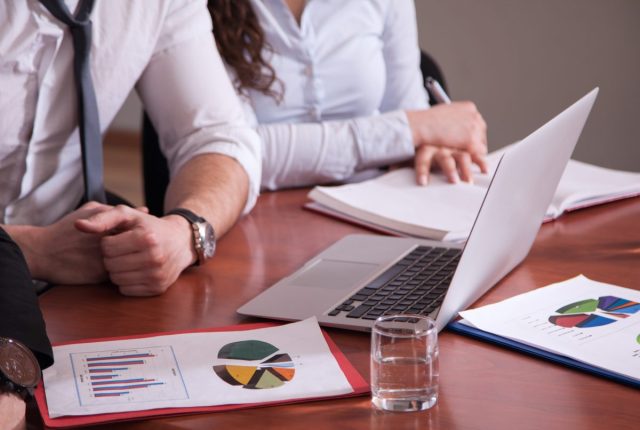 Get Your Bookkeeping Services in Lancaster, PA From Trusted Company WNC CPAs
At WNC CPAs and Consultants LLC, we understand that bookkeeping can be a daunting task for both small and large business owners. That's why we offer a variety of bookkeeping services that can be tailored to meet your business's specific needs. Whether you need us to assemble your books weekly, monthly, or on a quarterly basis, we can help. Our bookkeeping consultants can even travel to your location to pick up your documents, so you won't have to be inconvenienced one bit. Our small business bookkeeping team looks forward to helping take the hassle out of your taxes and bookkeeping. Contact us today to get started and tailor a plan to meet your business's unique needs!