Small Business Accountants Serving Lancaster & Berks County
As small business accountants serving central Pennsylvania, we at WNC CPAs and Consultants, LLC dedicate ourselves to providing high-quality accounting services with a personal touch. We are the small business CPAs who have the knowledge and expertise to handle both big and small clients. Our clients range from home-based businesses to multi-state corporations.
The average revenue for our clients ranges between 3 and 10 million dollars a year in revenue, with our largest clients generating around 100 million dollars per year. As a full-service CPA firm, we are qualified to provide a wide range of business accounting services, ranging from basic payroll and tax preparation to matters of business succession and acquisition. Beyond just performing the basic tasks, the small business CPAs of WNC provide insight and ideas that make us valuable financial partners.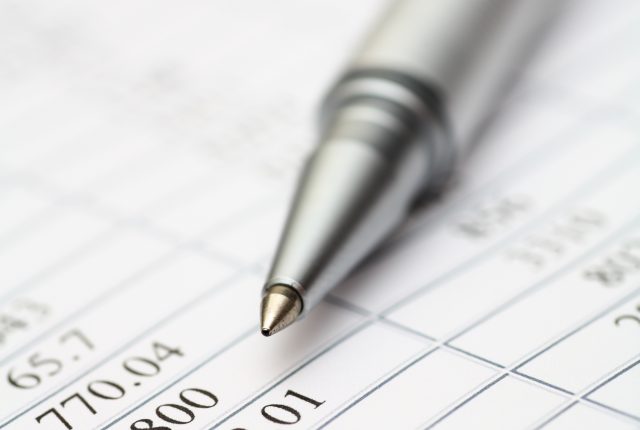 Small Business Accounting Services
The small business accounting services we provide are determined by the needs of our clients. Our mission is to provide financial advisory assistance that makes life easier for small business owners throughout the state.
Taxes
When it comes to helping small businesses with their taxes, we not only prepare your taxes but provide strategic solutions to save you money. Learn more about how we help our clients enjoy peace of mind and savings.
Payroll
When you have WNC handle your payroll, you have one less important task to worry about. You can enjoy the peace of mind that your payroll was managed properly at whatever interval you set. In addition, you know you are kept up-to-date with any payroll tax regulation changes.
Bookkeeping
If you spend all day working on your business, the last thing you want to do is manage your bookkeeping at night. WNC provides bookkeeping services for numerous clients.
QuickBooks®
QuickBooks® is the world's most popular accounting software for a reason—it's both comprehensive and easy to use. Work with our certified QuickBooks® ProAdvisors to ensure your software is set up properly for your business.
Business Consulting
When your business is in a period of transition or facing a decision, a business consultant can help. We have significant experience helping clients make the best decisions about equipment purchases, healthcare, financing and more.
Financial Reporting
We provide several levels of financial reporting services including, Review, Compilation, and Financial Statement Preparation. Learn more about these crucial small business accounting services.
Succession Planning
Passing on ownership or management of the business you built isn't only a serious emotional transition, it involves many legal, financial, and tax ramifications. The accountants of WNC can work with you and your team to ensure it goes smoothly.
Whether you only need a few of these services or want to fully partner with the accountants at WNC CPAs and Consultants, LLC, we are here to facilitate your business's financial health — and make it as easy for you as possible. Contact us to learn more about the business accounting services we offer.