Estate Planning Made Easy
Planning for a future after you're gone shouldn't be scary. Our team at WNC CPAs & Consultants are here to not only help, but to bring comfort knowing that your financials will be taken care of. We are an expert financial team that is here to make the unique and complicated process of estate planning easier to understand and to put your mind at ease. Together, we will work closely with you, your attorney and your financial advisor, and will create an estate plan perfectly tailored to you to help you achieve your financial goals. Our estate planning services will exceed all of your expectations, and make sure you are taken care of.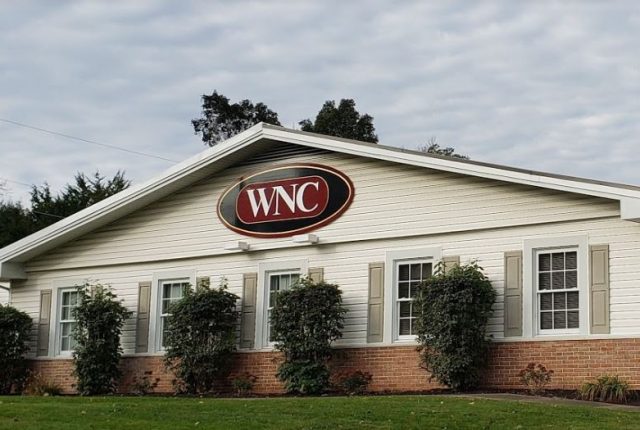 Financial Planning Services We Provide
At WNC CPAs & Consultants we provide many services for you in the realm of estate and financial planning. We want to make this process as easy to navigate as we can. Below is a list of services we can offer along with financial planning:
Gift tax planning and preparation for Form 709
Trust planning and preparation of Form 1041 and all state and fiduciary income tax returns
Planning for a family business
Business Valuations
Charitable giving
Our team is here to answer any questions you might have about the estate planning process and can't wait to help you with whatever you need. Contact us today to get started on the process of planning your estate!
Family Estate Planning Made Easy
From estate planning to family estate planning, WNC CPAs & Consultants has you covered. Our team is prepared to help you navigate the process and emotions that can come with creating a family estate. With almost 50 years of experience, you know that you and your loved ones will be taken care of, because our mission is to serve our clients as their most trusted advisor in the pursuit of their business and personal financial goals. Do not hesitate to contact us, we are looking forward to helping you!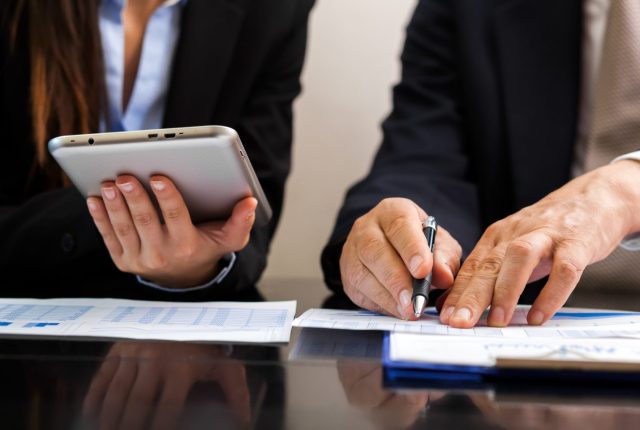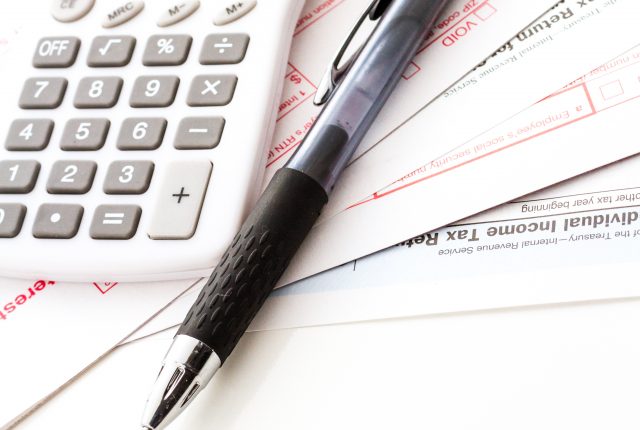 Trusted Certifications, Trusted Certified Accountants
When you work with us at WNC CPAs & Consultants, you know that you will have the highest quality care. With memberships at the American Institute of Certified Public Accountants (AICPA), Pennsylvania Institute of Certified Public Accountants (PICPA), The Chamber of Commerce of both Lancaster and Reading, and being QuickBooks certified, you can come in knowing that your finances will be handled with care. With many accounting certifications and memberships at top accounting institutes, we are trained to be the best we can be, so contact us today to get your finances in order!