Business Tax Preparations Services in Lancaster & Berks County
Business tax preparation professionals are a crucial partner for your business when it comes to both planning for and filing your taxes. You know what it feels like to know your business better than anyone, but even though you run a tight and successful ship, your business taxes make you nervous. As a business owner, it's undeniable that you wear many hats, but one of those hats doesn't have to be a tax accountant. The government's rules and regulations around taxes are constantly changing. Unless you make keeping abreast of changes in the tax code your full-time job, you'll likely be working with out-of-date information. Partner with a team of experienced small business tax preparation accountants to ensure that your taxes are filed properly. Without a reliable business tax preparation, service, tax season can feel like the most stressful time of year — plus you can be opening your business up to unneeded risks and liabilities. Contact us today to see why WNC is the Pennsylvania tax preparation team for Lancaster, Ephrata, Lititz, Reading, and more.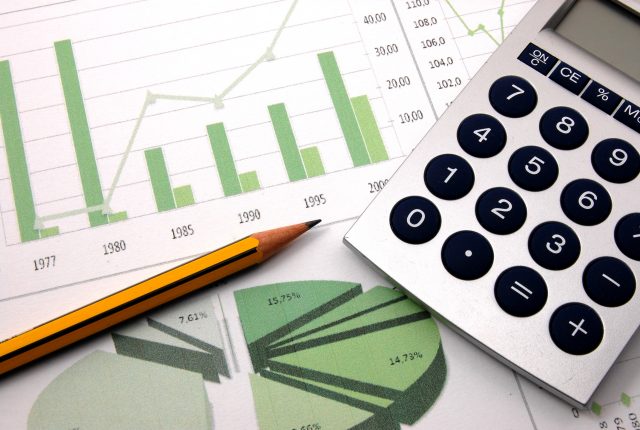 Multistate Tax Preparation
The more complex your business, the more you require professional tax services. This particularly holds true when dealing with interstate taxes. Small businesses that do business in a state outside of Pennsylvania need to pay close attention to the tax ramifications of those business transactions. Whether or not you need to file taxes in a particular state is often determined by whether you've created Nexus — or a significant physical presence in the state in question.
For example, if you deliver a product to another state using a shipping service, you have not created Nexus and may not need to pay taxes for that state. However, if you delivered in a specific state using your own equipment, you have created Nexus and will need to pay a tax in that state. The more moving parts that are involved in your business, the more complicated your multistate taxes become. Handling this issue is one of the reasons a tax preparation service is so crucial for businesses.
Strategic Tax Planning
Beyond just sorting out the complexities of tax law and filing your business's taxes, an accountant can also provide invaluable tax planning services and advice. The right filing strategies can help you pay less money in taxes and save long term. Our experts can help determine what your tax obligations will be based on certain events such as selling a business and making a profit. In addition, we can help you strategize the right time to pay for equipment or other capital expenses. Start the conversation about your business taxes today.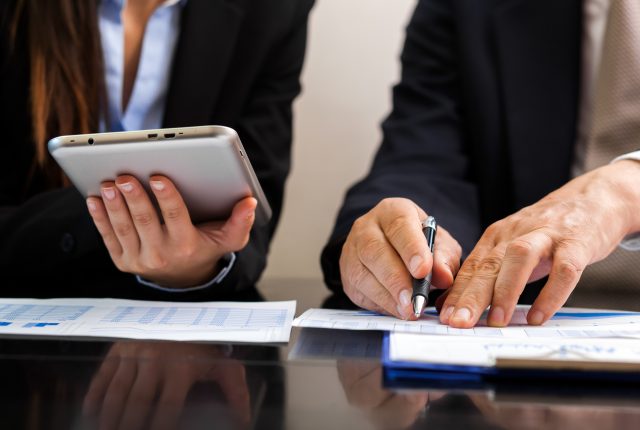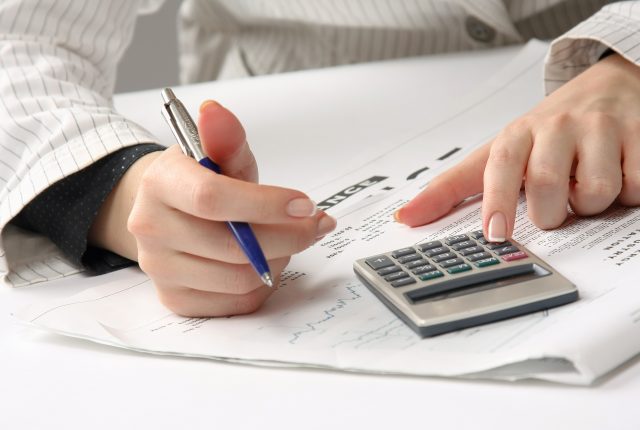 Payroll Taxes and Sales Tax
If you're a small business owner that has employees working for you, then you already likely appreciate the importance of having a tax accountant prepare the payroll taxes for your business. As is the case with many other types of business taxes, the guidelines governing payroll taxes are complicated. Our tax preparation specialists can work with you to determine the best time to file and register your payroll taxes.
Many businesses of all sizes rely on our tax preparation experts to ensure they report sales tax commitments appropriately. If your business has an internet sales component, that complicates the issue as well. For example, your business may have to charge and report sales taxes for the individual states to which goods are sold. Our team can also guide you through the process of voluntary disclosure. Voluntary disclosure is a process that allows a business that has not filed taxes in a certain state to disclose this oversight. A crucial benefit of voluntary disclosure is that the business can file partial back taxes and receive full compliance.
We have decades of experience to navigate the ever-changing landscape of business taxes. Start the conversation with WNC CPAs and Consultants, LLC.