QuickBooks® Support for Lancaster & Berks County Businesses
At WNC CPAs and Consultants, LLC, we provide QuickBooks® support to help small- and medium-sized businesses use this powerful software to its full potential. WNC has a team of certified QuickBooks® Pro Advisors on staff to better help our clients. We give our clients QuickBooks® training and also offer them tips on how to use this software to their business' advantage. QuickBooks®, a business accounting program from Intuit, allows companies to manage their bookkeeping in one simple program. Prior to this software, when most businesses tried to handle their own bookkeeping digitally, they needed to use multiple programs at once – QuickBooks® streamlines this process. As a result, QuickBooks® is the number one accounting software package used by small to medium-sized businesses.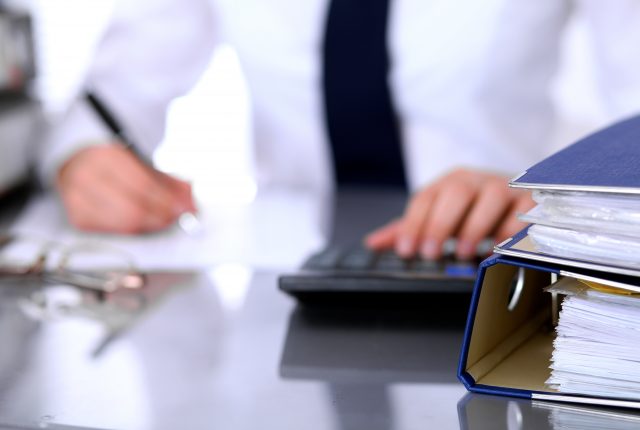 How QuickBooks® Accountants Can Help Your Small Business
When used to its fullest potential, QuickBooks® can keep a full record of the money earned and spent by the business. In addition, the program also facilitates several other crucial functions such as keeping track of outstanding debts along with potential sales leads and other important information. When you team with our QuickBooks® accountants at WNC, the power and ease of use of this popular program are at your fingertips. Learn more about having WNC serve as your QuickBooks® accountants by contacting us today.
Why Professional QuickBooks® Services Are Essential For Bookkeeping
QuickBooks® is the number one accounting program for small businesses for good reason. Using QuickBooks® services will allow business owners to handle their own bookkeeping without having to hire additional personnel, such as a part-time or full-time accountant. When used properly, the value of QuickBooks® services can't be matched by another program or by a standalone bookkeeper.  Furthermore, the additional features of QuickBooks® allow it to perform some of the functions of a customer relationship management system.
The scope of options available through QuickBooks® services and the value it provides make it a popular tool for many business owners. Although using this comprehensive program allows you to serve as your very own QuickBooks® bookkeeper, using it incorrectly and without professional guidance can leave you feeling extremely frustrated. Setting up QuickBooks® properly and learning QuickBooks® tips is a crucial step to getting value out of the program.
Contact Us With Any Questions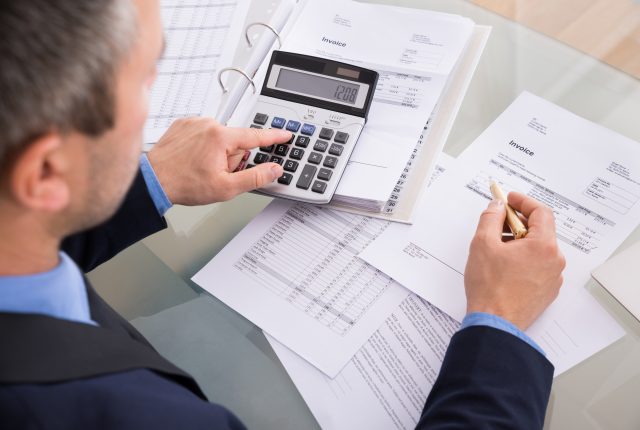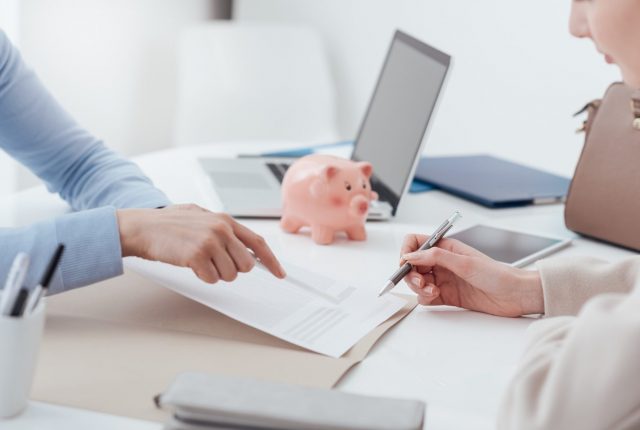 Contact Us For QuickBooks® Training & Tips To Better Support Your Small Business
When QuickBooks® is used properly, it can be a serious labor-saving application. If it isn't used correctly – with adequate instruction – it can add to the headache rather than alleviate it. When you team with a QuickBooks® support company like WNC CPAs and Consultants, LLC, we format your QuickBooks® and walk you through the steps of using it on a regular basis. Our QuickBooks® Pro certified accountants will install the program, set up the specifics of your business, and provide you with the training you need to use the program successfully. Contact us today to schedule training with our QuickBooks® support team.