Krista L. Shaub, CPA, CSEP
Krista is a Certified Public Accountant with 18 years of experience in public accounting. Her responsibilities include tax planning and compliance for individual, corporate, partnership  and fiduciary clients. She has experience working with various sizes of companies with activity in multiple states and can assist with various tax compliance and planning  issues, including state nexus determination and reporting requirements, sales tax reporting, franchise tax reporting, income tax returns and composite returns for passthrough entities. She has extensive experience in tax research and resolving client issues with the Internal Revenue Service and the Pennsylvania Department of Revenue.
Krista graduated from Kutztown University with a Bachelor of Science in Business Administration with a Major in Accounting in July, 2000. She is a member of the American Institute of Certified Public Accountants and the Pennsylvania Institute of Certified Public Accountants. She currently serves on the Board of Directors of the Lancaster County Estate Planning Council and is involved in various community service work for other local charities, including Western Berks Relay for Life to benefit the American Cancer Society and  fostering dogs for Zoe's House Rescue.
Krista and her husband, Mark, reside in West Lawn, Berks County  with their two children, Brandon and Alyssa. Her interests include traveling, reading and spending time with her family.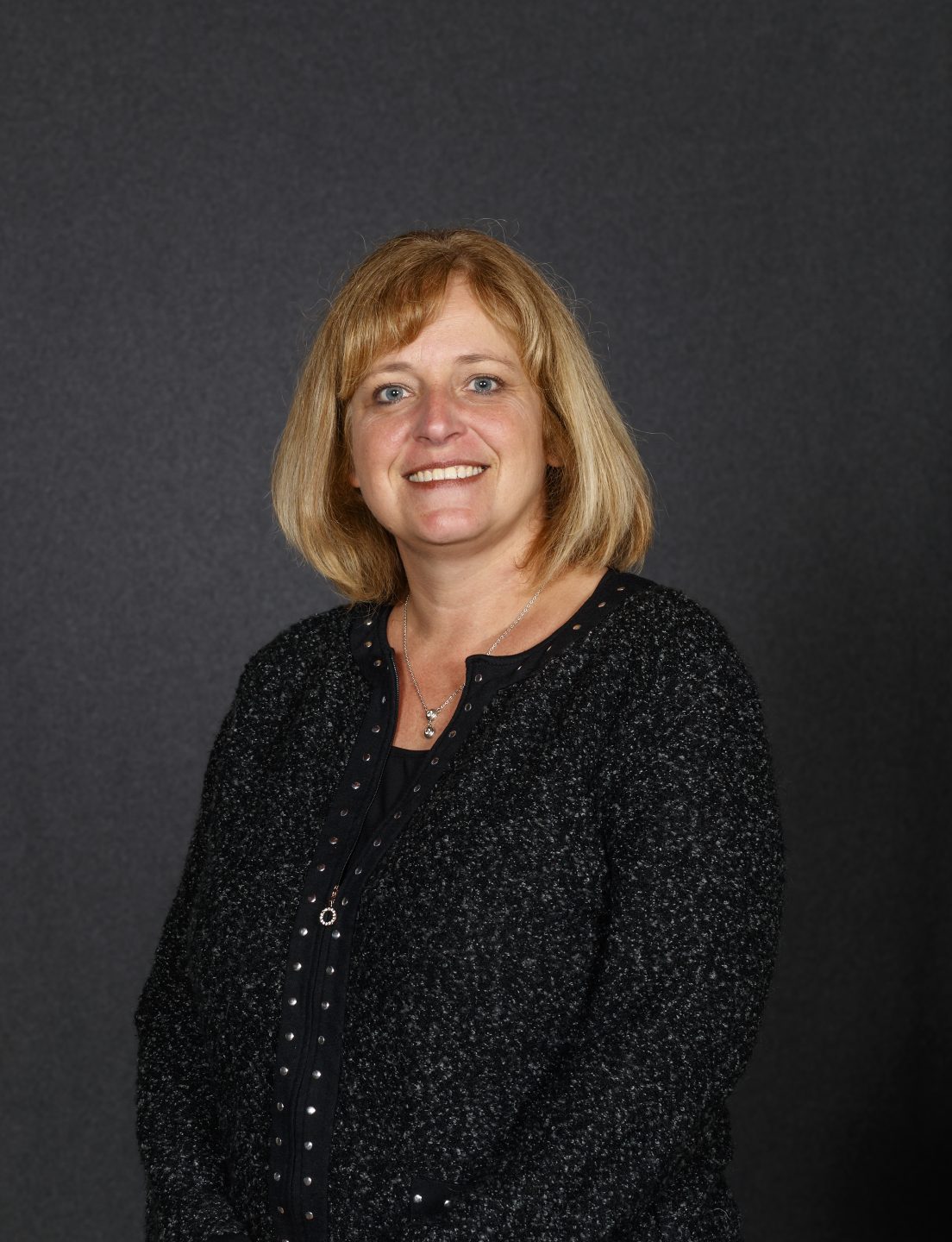 Email: kshaub@wnccpa.com