Michael Ferreira, CPA
Michael joined WNC in September of 2022 as Financial Reporting Manager. Michael comes to the firm with 10 years of leadership experience in operations and management as well as 12 years of financial accounting and reporting experience in private industry.
Michael graduated from Muhlenberg College in 2003 with a Bachelor's degree with a focus on accounting. Michael also earned his M.B.A with a concentration in accounting from Wilmington University in 2012.
Michael, his wife, and three children are new to Lancaster County and comes to us by way of the Eastern Shore of Maryland. When Michael is not working, he enjoys watching his children's activities, spending time with his wife, learning new things, and working out.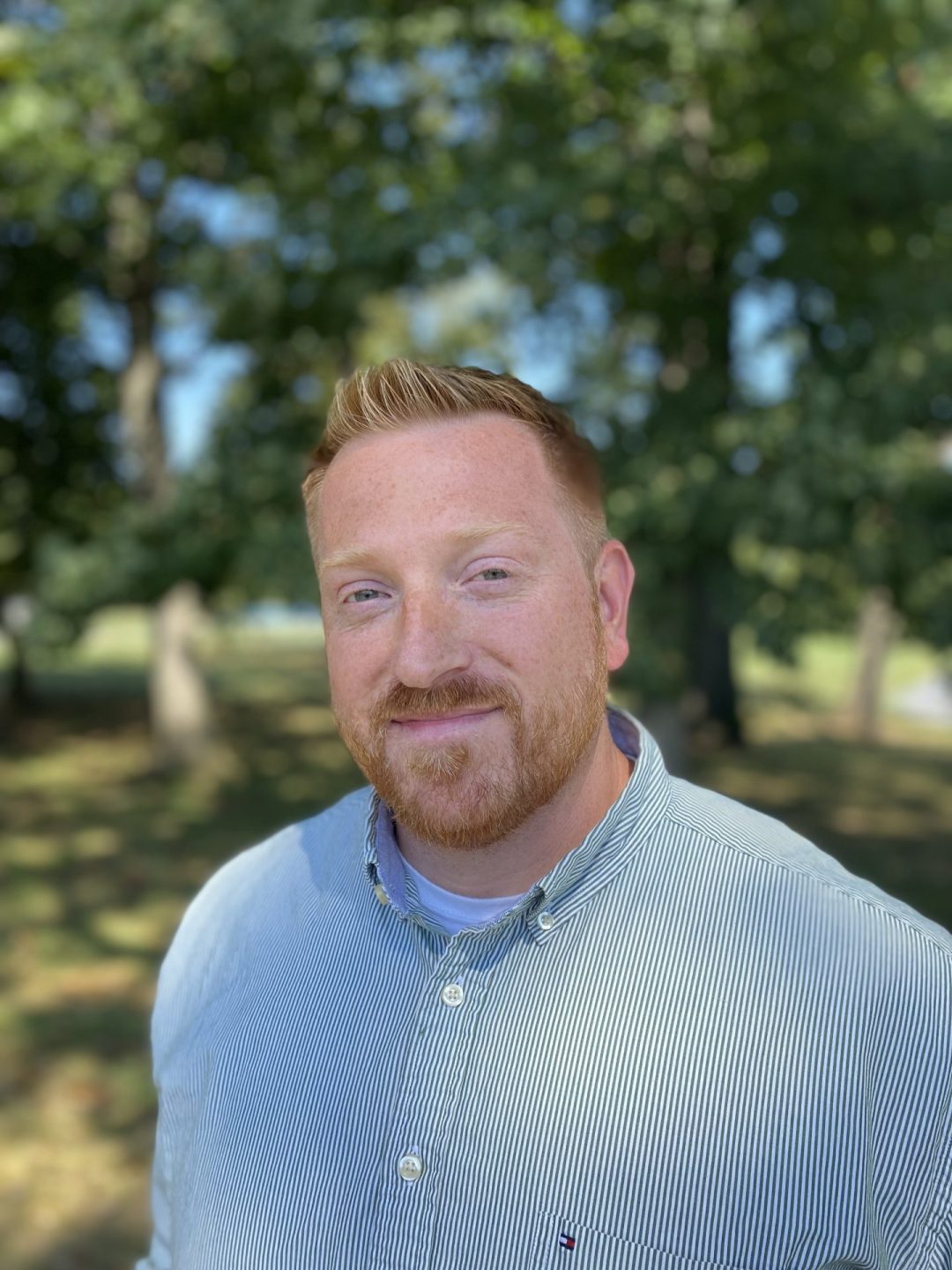 Email: mferreira@wnccpa.com