Non Profit Audit Services in Lancaster & Berks County
WNC CPA's and Consultants, LLC offers non-profit auditing services for a wide variety of clients. We are one of the most experienced auditing firms working in central Pennsylvania, with a large roster of non-profit organization clients who trust us. Performing a higher level of service than other internal auditing services, WNC CPA's and Consultants, LLC has the credentials to perform yellow book compliance audits, meeting government auditing standards. Along with our in-depth audits, we provide a CPA audit report to prove compliance. Contact us to have a conversation about whether a partnership with WNC CPA's and Consultants, LLC is right for your non-profit organization.
Some of the types of non-profit organizations we perform audits for include:
Mental health services
Vocation services
Libraries
Orphanages
Churches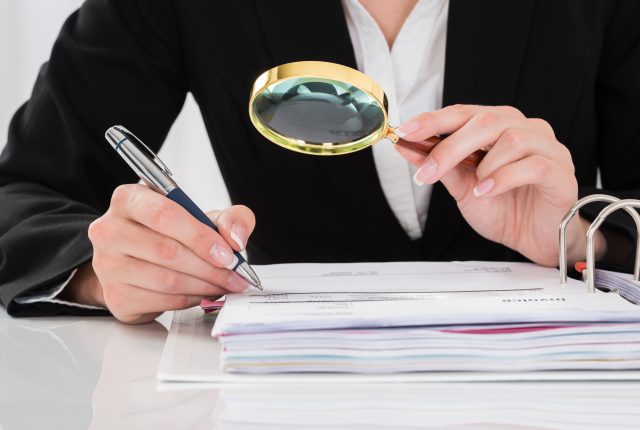 Audit Services that Non-Profits Need
As a director of a non-profit organization, you know that your grants are your lifeblood. When it comes to meeting the compliance requirements to continue to receive those grants, you take it very seriously. You need an accounting auditor who has experience with and understands the importance of, CPA audit reports demonstrating grant compliance.  WNC CPA's and Consultants, LLC is the experienced independent auditor in central Pennsylvania to trust. Not only are our non-profit auditor's yellow book certified, but we also keep abreast of changes in government ethics and compliance code. If we learn through our audit that your organization is not in compliance, we will inform you, so rectification can be made.
Depending on the grant or on the specific regulation, the terms of compliance vary. For example, some grants require percentages of funds to be used for the benefit of a specific population or group of people. Other grants regulate what internal operations costs they can cover, such as building improvements. Following the conclusion of your organization's audit, we are able to officially sign off on the veracity of the report.
Our team of auditors can independently assess your organization and provide you a report and guidance. A large component of our non-profit auditing services involves making recommendations for internal control and other systems to prevent material misstatements in financial reporting.  Our team uses our experience and our insight to work to ensure your organization's financial health and grant compliance.
Learn More About Financial Reporting Services
WNC CPAs and Consultants, LLC: The Experienced CPA Auditor
If you run or manage a non-profit organization, you know the demands can be overwhelming. Working with an experienced partner like WNC CPA's and Consultants, LLC can ease your daily stress as it relates to audit services and general business operations. Here are some of the crucial accounting services we provide to non-profit organizations:
Perform a yellow book certified audit for your organization
Assist with submitting your non-profit required form 990 to the IRS
Prepare your financial statements
Setup and maintain your bookkeeping software
Handle your payroll
Provide training for key members of your organization about non-profit financial statement usage and financial techniques
Learn more about partnering with WNC CPAs and Consultants, LLC to provide audit consulting services and general financial services.
Partner With Us