Eric T. Weitzel
Eric joined WNC in January 2013 as a manager.  He has over 28 years of experience in the public accounting field, working with closely held companies and individuals in income tax return preparation and planning.   Eric is involved in financial statement preparation with companies in a wide variety of industries.  He is very knowledgeable in the use of the Quickbooks® software which includes set-up, installation, training and support services for our clients.
Eric graduated from Shippensburg University of Pennsylvania with a Bachelor of Science in Business Administration with a concentration in Accounting.  Eric previously joined the firm in 1988, left to pursue other opportunities in 1998, and returned in 2013.  Eric is a member of the PICPA.
Eric was born and raised in Lancaster County and now resides in Reinholds with his wife, Michele, and their youngest son, Aaron.  Eric is a hockey enthusiast and an avid tennis player.  He enjoys spending time with his friends and family.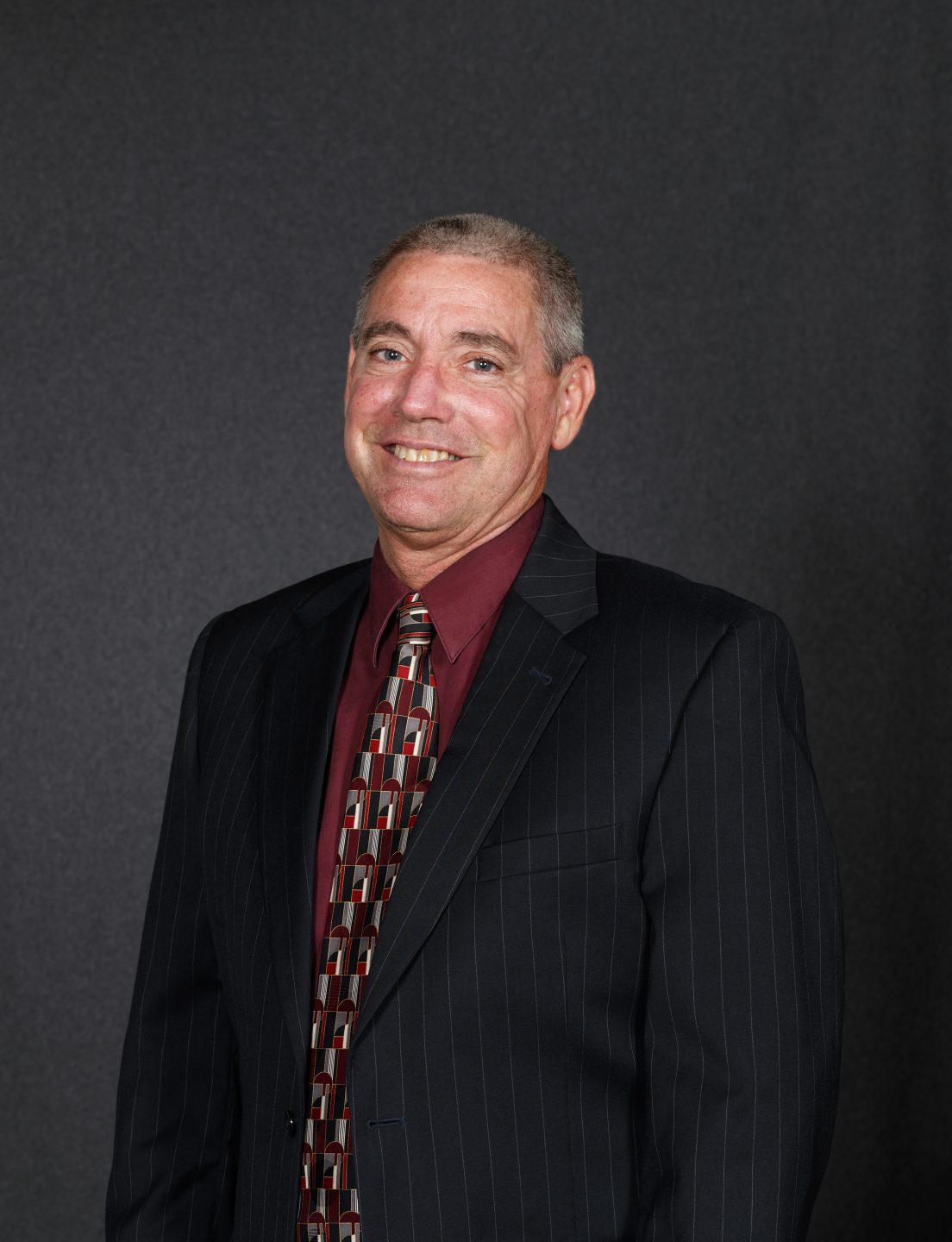 Email: eweitzel@wnccpa.com